American Giving Project to aid the suffering in Ukraine
American Giving Project is committing funds and resources to aid humanitarian efforts to those impacted by the Ukraine conflict. We are preparing over 100 skids to be transported to Miami to our partnering charity, who will then transport the necessary items in the list below. 100% of funds donated to this effort will be used to purchase any additional specific critical support items that are needed.
We must act immediately to help our partner agency help those who remain in Ukraine and those who have escaped into neighboring countries.
Close to 2 million children have had to escape, making at least one child a refugee every second since the war started. Children and their families are suffering severe physical and emotional trauma as a result of witnessing the unspeakable horrors of seeing their family members die from hunger and injuries they have incurred.
Join us with the relief agencies we have partnered with that are already on location throughout Europe and have a critical demand for supplies. Our partnering agencies can guarantee the items reach the most vulnerable.
This is an emergency of extraordinary proportions. We must provide relief as swiftly as possible.
Over 20 skids of emergency items already packed and ready for delivery to the shipping port in NJ then enroute to Europe for our humanitarian relief partners
Items needed for Ukraine Refugees
Medicine/medical supplies
ibuprofen
acetaminophen
diarrhea medicines
bandages
blood bags
droppers
catheters
alcohol wipes
gauze
gauze wipes
adhesive tape
insulin sensors
pain killers
disposable gloves
insulin, glucose
lidocaine
antiseptics
Other
extension cords
power banks
flashlights
solar flashlights/lanterns
sleeping bags
blankets
3 ml garbage bags
thermal underwear
towels
hygiene kits – men and women
sanitary napkins
depends
diapers
Food
canned food/non-perishables (no meat)
cereal
dry rations
coffee
tea
energy drinks
pediolyte
energy/protein bars
All items must be unopened, brand new and purchased from reputable stores. Please no secondhand or discount dollar stores as these items need to be top quality for these suffering individuals in their time of need.
Welcome to American Giving Project & Toys Of Hope
The mission of American Giving Project/Toys of Hope is to provide toys, books, clothing and other items to needy and homeless children and their families. The guiding principal behind our mission is that all children, regardless of financial status, race, religion or nationality, are deserving of those things which can help give them a happier and more fulfilling life. A new toy can mean everything to a needy or homeless child. It provides fun and enjoyment and gives a child a sense of pride in having something of their very own. American Giving Project provides necessary assistance and help to needy families year round.
PLEASE HELP!
Financial donations are needed more than ever.
Please help our homeless families get through the cold winter.
Your financial donations are needed to survive!
All donations are deductible to the maximum allowed by law.
American Giving Project / Toys of Hope is an all volunteer charity and 100% of all funds donated goes directly towards helping needy children and their families.
Please make a donation today!
Photos & Videos - Dec 2021
'Toys of Hope' makes the rounds around Long Island, providing gifts for kids
December 4 2021 News 12 Long Island reports on toy drive parade in Uniondale
Click to view NBC4 news video on toy event in Huntington
Photos & Videos - Dec 2020
Toys Of Hope In The News - Dec 2020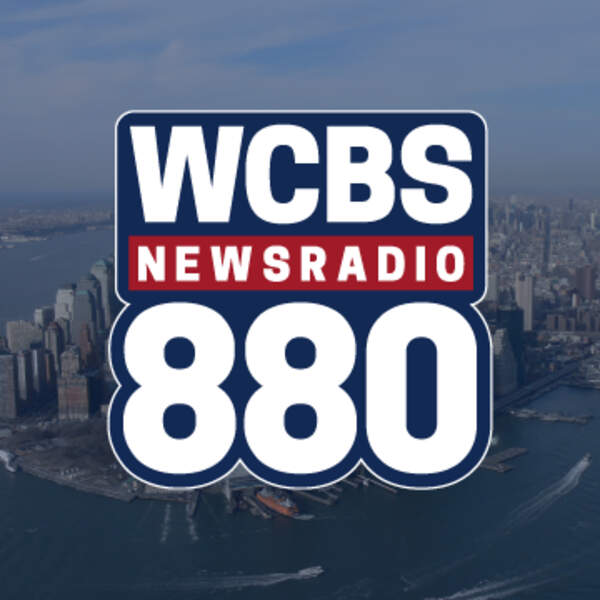 This year, donations are way down because of the pandemic and founder Melissa Blomberg Doktofsky said so many more families are in need this year compared to last year.
"We've never seen need like this in the 26 years of doing this," she said. "I see at least 1,000 more calls a day, we get probably about 10,000 more emails a day."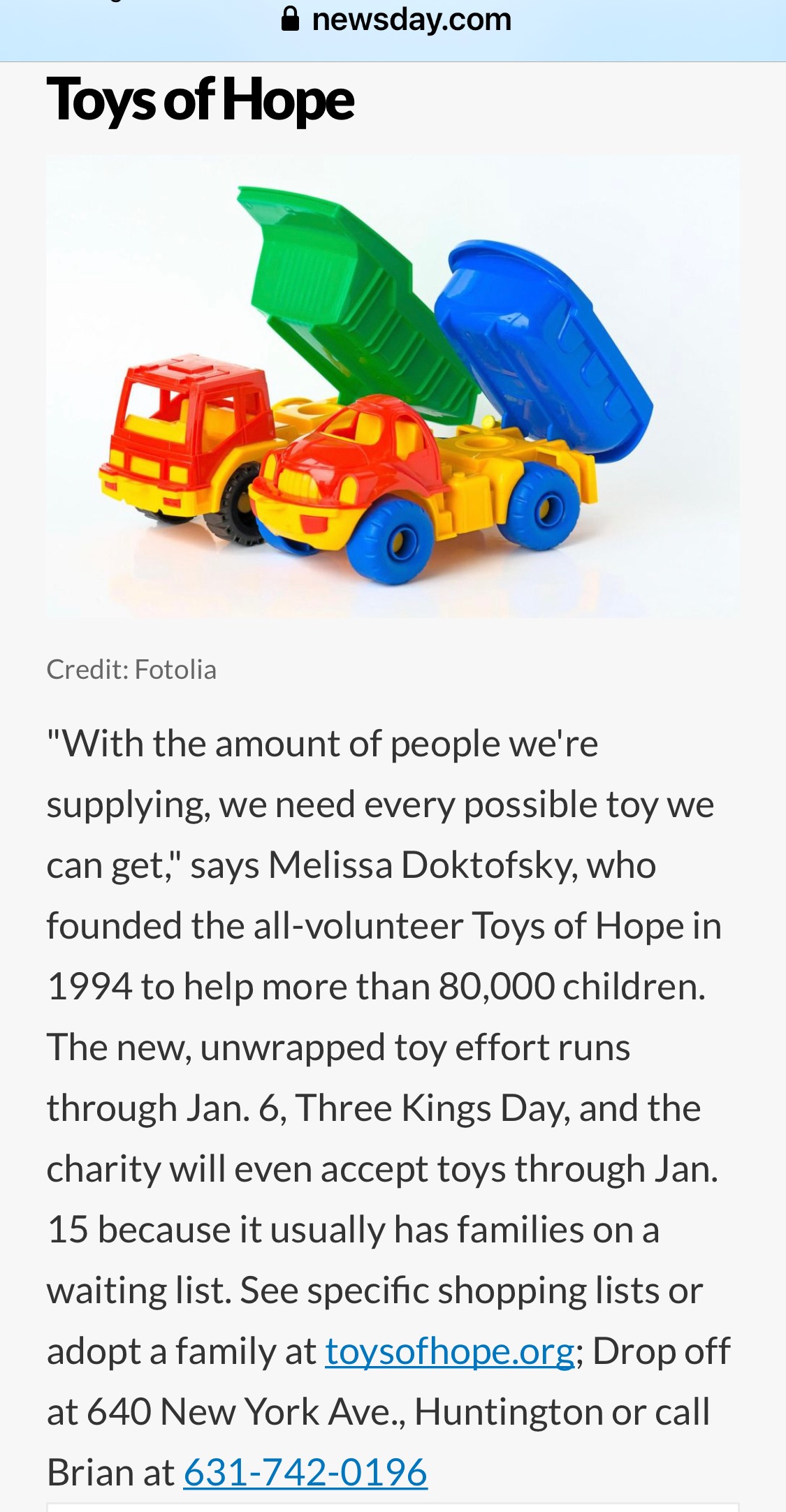 Toys of Hope organizes nations largest baby car seat installation project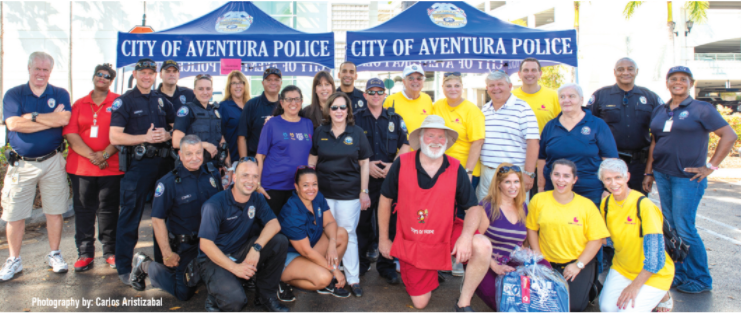 Long Island Leaders support American Giving Project / Toys Of Hope
Nassau Executive Laura Curran with a message for you
A message of support from Police Commissioner Ryder
1,000 Toy Give Away During Pandemic - Dec 2020.
25th Annual Oheka Castle Children's Event - Dec 2019