Welcome to American Giving Project & Toys Of Hope
The mission of American Giving Project/Toys of Hope is to provide toys, books, clothing and other items to needy and homeless children and their families. The guiding principal behind our mission is that all children, regardless of financial status, race, religion or nationality, are deserving of those things which can help give them a happier and more fulfilling life. A new toy can mean everything to a needy or homeless child. It provides fun and enjoyment and gives a child a sense of pride in having something of their very own. American Giving Project provides necessary assistance and help to needy families year round.
PLEASE HELP!
Financial donations are needed more than ever.
Please help our homeless families get through the cold winter.
Your financial donations are needed to survive!
All donations are deductible to the maximum allowed by law.
American Giving Project / Toys of Hope is an all volunteer charity and 100% of all funds donated goes directly towards helping needy children and their families.
Please make a donation today!
Photos & Videos - Dec 2022
Photos & Videos - Dec 2021
'Toys of Hope' makes the rounds around Long Island, providing gifts for kids
December 4 2021 News 12 Long Island reports on toy drive parade in Uniondale
Click to view NBC4 news video on toy event in Huntington
Photos & Videos - Dec 2020
Toys Of Hope In The News - Dec 2020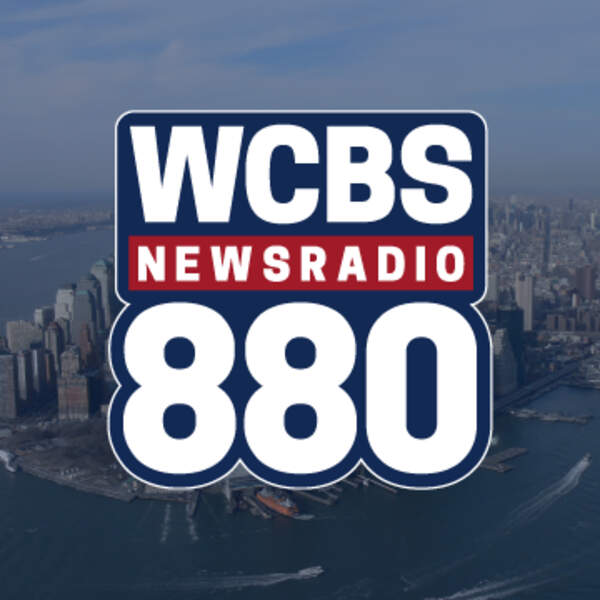 This year, donations are way down because of the pandemic and founder Melissa Blomberg Doktofsky said so many more families are in need this year compared to last year.
"We've never seen need like this in the 26 years of doing this," she said. "I see at least 1,000 more calls a day, we get probably about 10,000 more emails a day."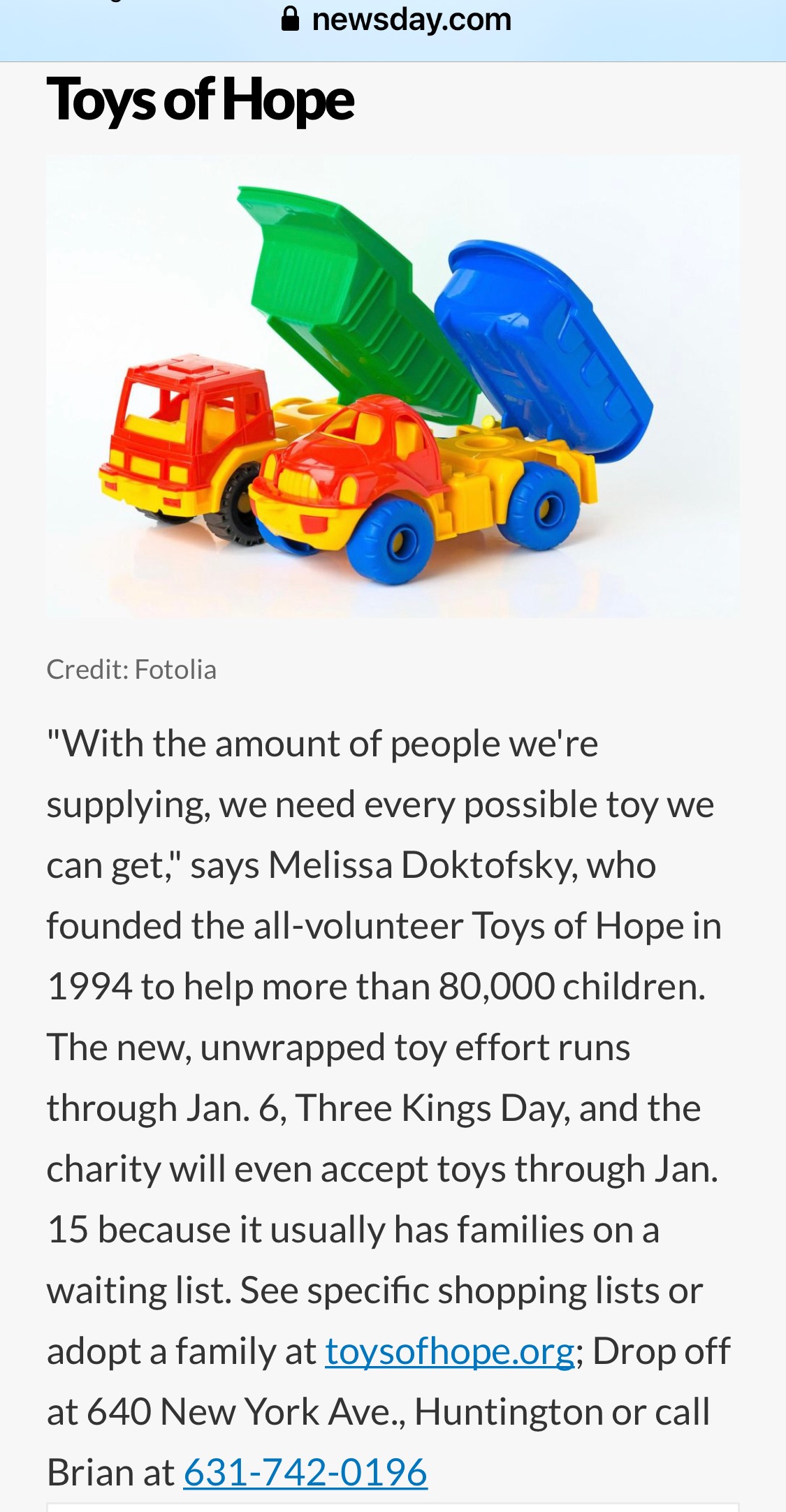 Toys of Hope organizes nations largest baby car seat installation project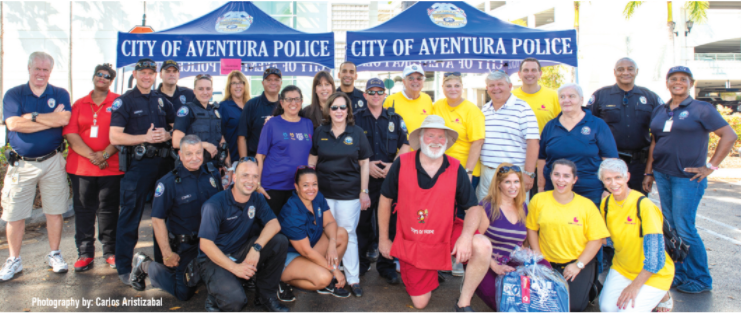 Long Island Leaders support American Giving Project / Toys Of Hope
Nassau Executive Laura Curran with a message for you
A message of support from Police Commissioner Ryder
1,000 Toy Give Away During Pandemic - Dec 2020.
25th Annual Oheka Castle Children's Event - Dec 2019