L.I. Charity Concerned Over Shortfall Of Donations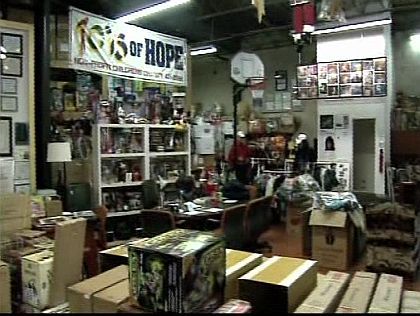 Demand is way up but supplies are down this year for charity organizations that help the less fortunate.
The Toys Of Hope children's charity on Long Island said it's given out more than 300 coats so far this week, but there's a waiting list of 800 people so far, and the coldest weather has yet to come.
Volunteers said more people than ever seem to be struggling.
"It's been hundreds of calls a day. Steadily increasing. People are very concerned. Their kids had already outgrown their winter clothing," said Melissa Doktofsky, founder of Toys Of Hope.
The charity said it expects it'll need a total of 30,000 coats to help Long Islanders get through the cold months.